dirtybenny

wrote:

↑

Thu Oct 14, 2021 6:22 pm

Gorgeous artwork there, funny how these "amateurs" can capture the essence of Bond in ways Babz can only dream of.
That's what happens when you have people making these films who put Bond beneath them. When searching for Bond artwork to post here, I've come across some really great fan poster art for Craig's Bond. Here's one for
Casino Royale
: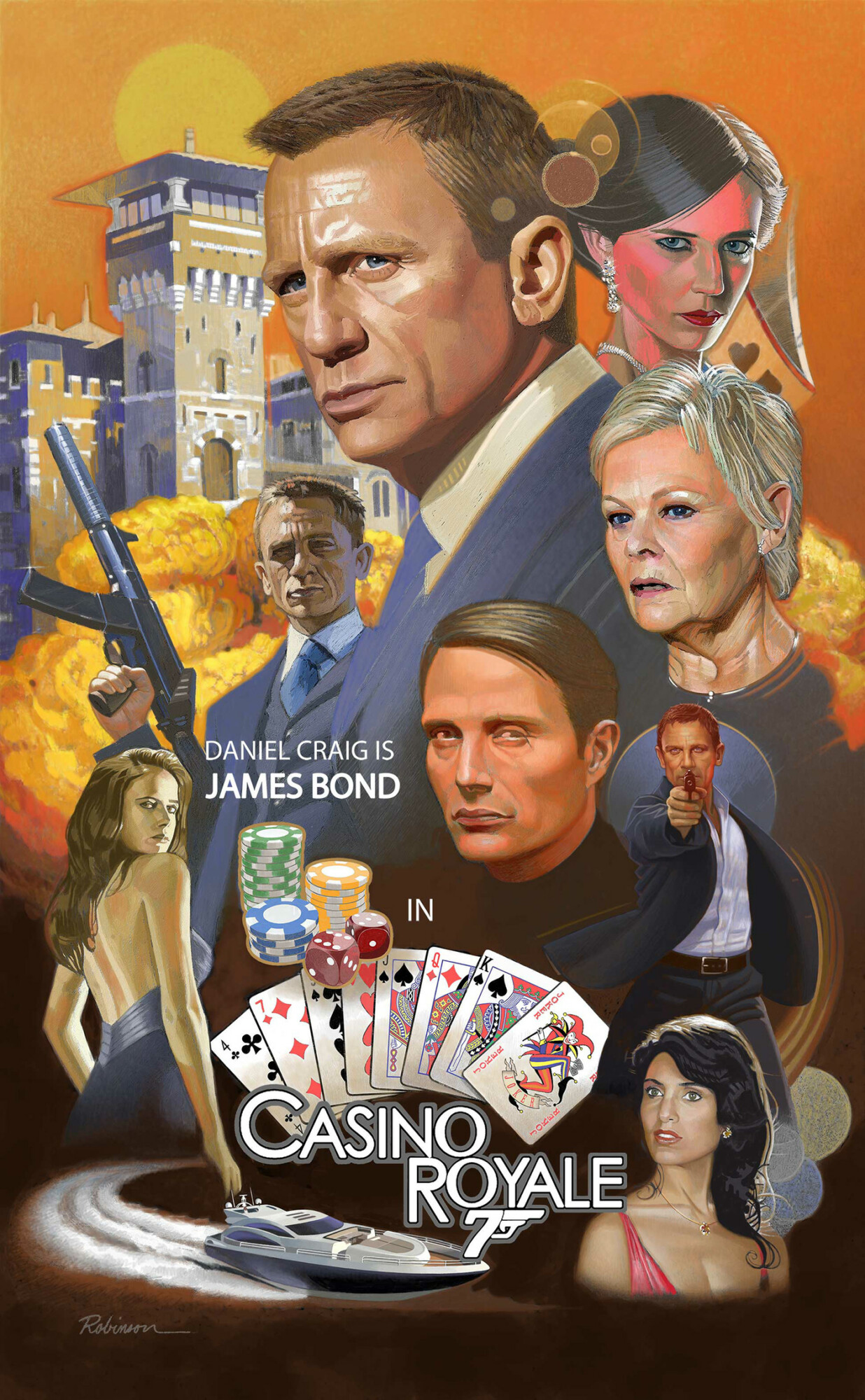 While it wouldn't make his Bond films any more enjoyable, it does show how uninspired the marketing has even become. But I'll save my ranting for another thread because this one should be cheerful.
Here is a Turkish paperback cover artwork for
A View To A Kill
.